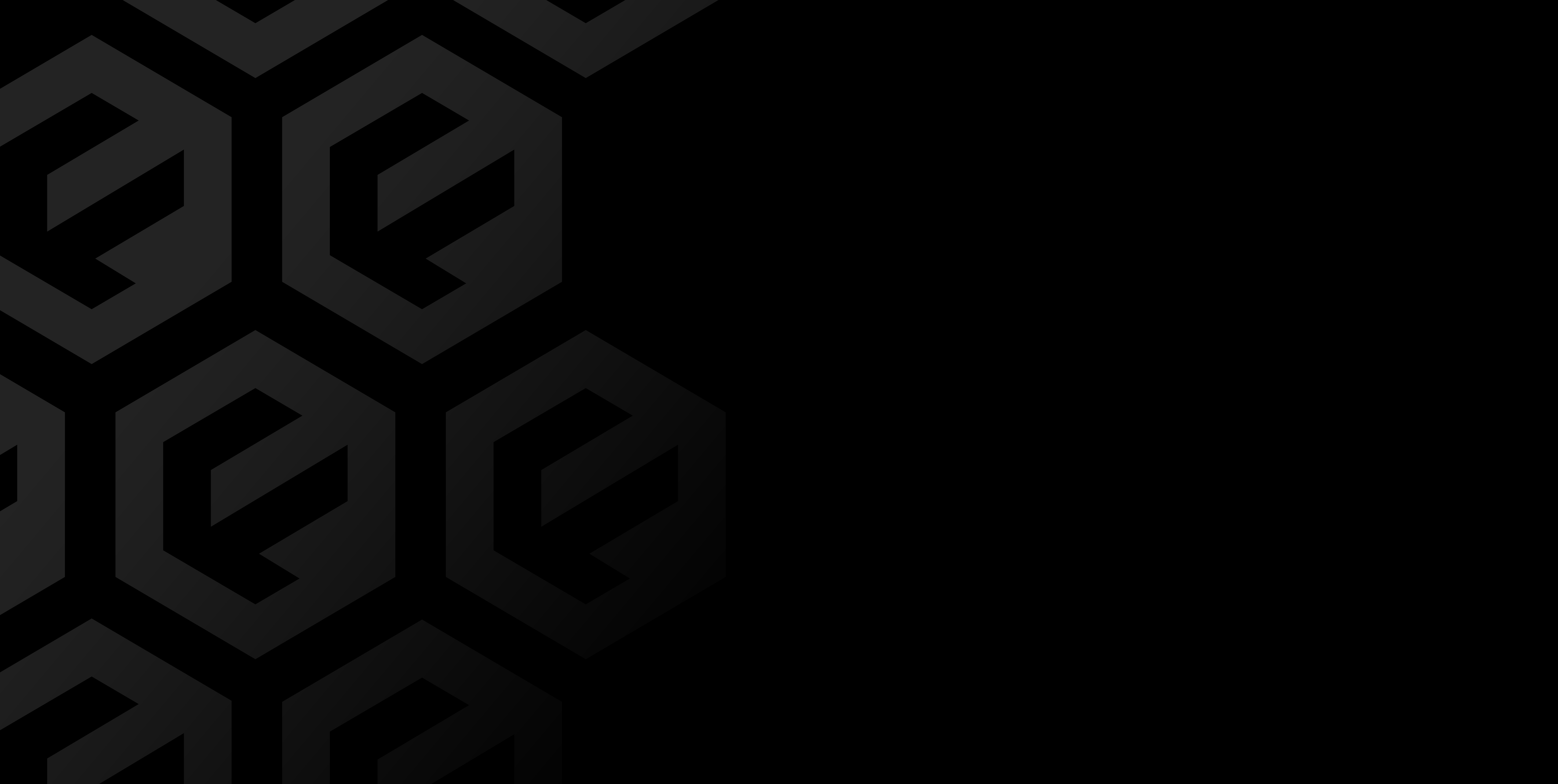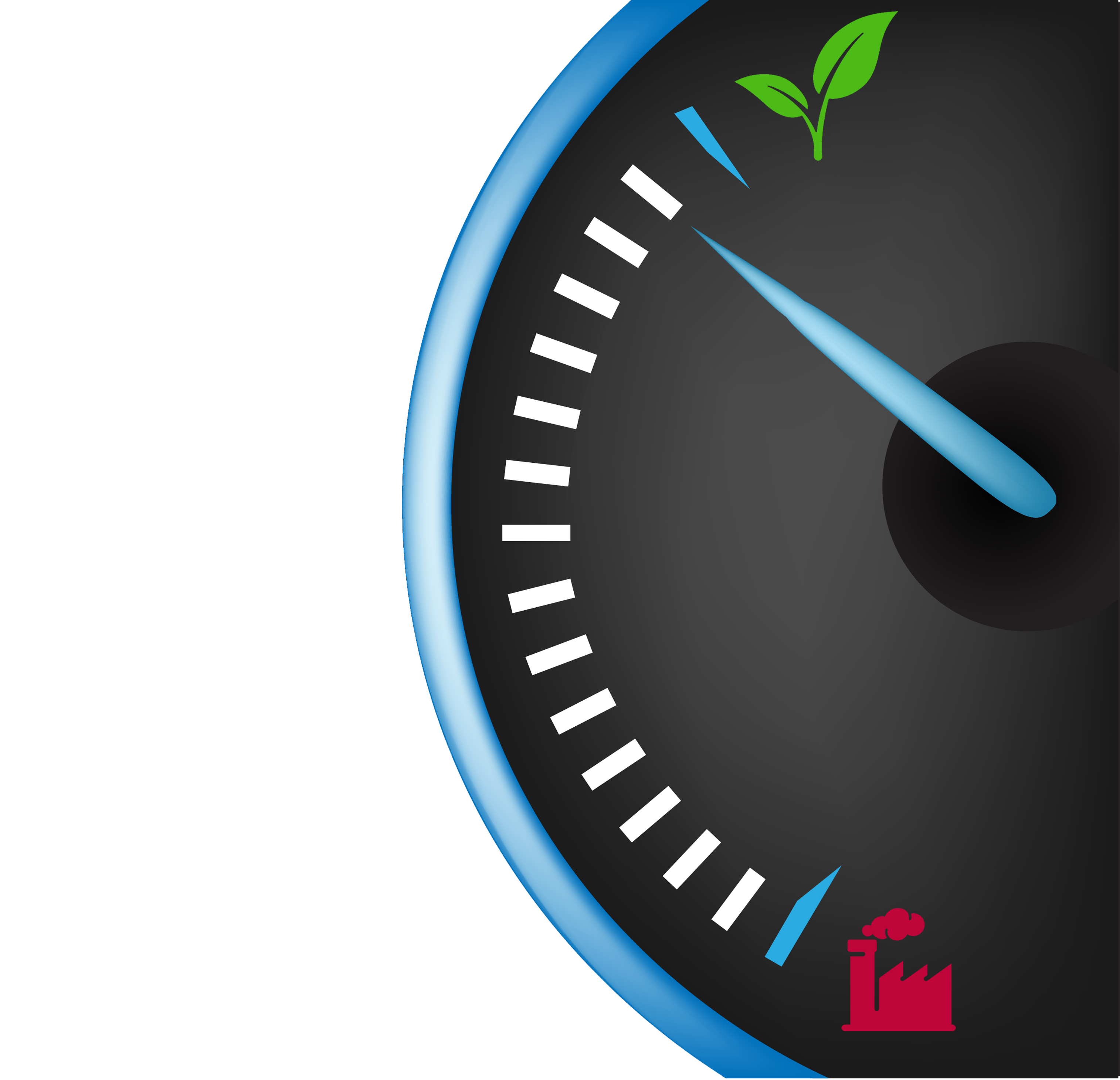 FRACTAL EMS
is a digital and technical hybrid controls platform
designed to catalyze a low carbon future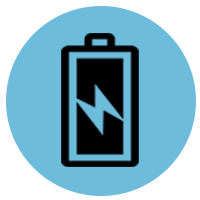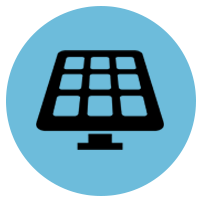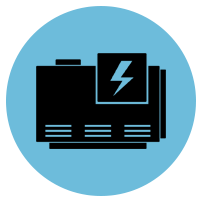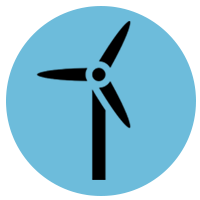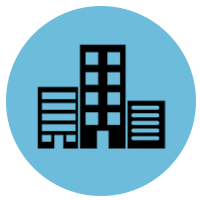 SCHEDULE A DEMO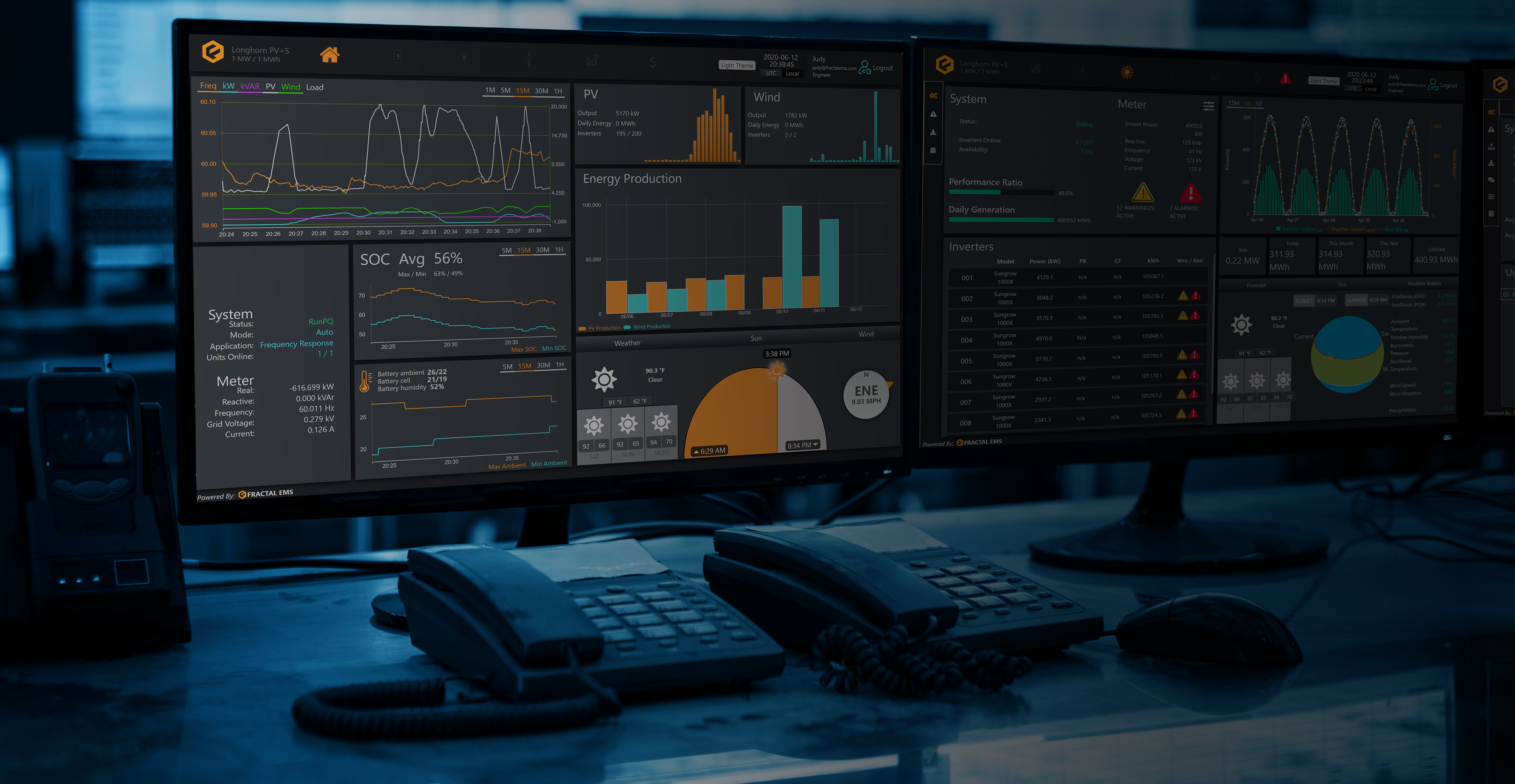 ADVANCED ENERGY STORAGE AND HYBRID CONTROLS


TURN-KEY EQUIPMENT
AND SOFTWARE


OPERATIONS AND
REMOTE MONITORING


PREVENTATIVE
MAINTENANCE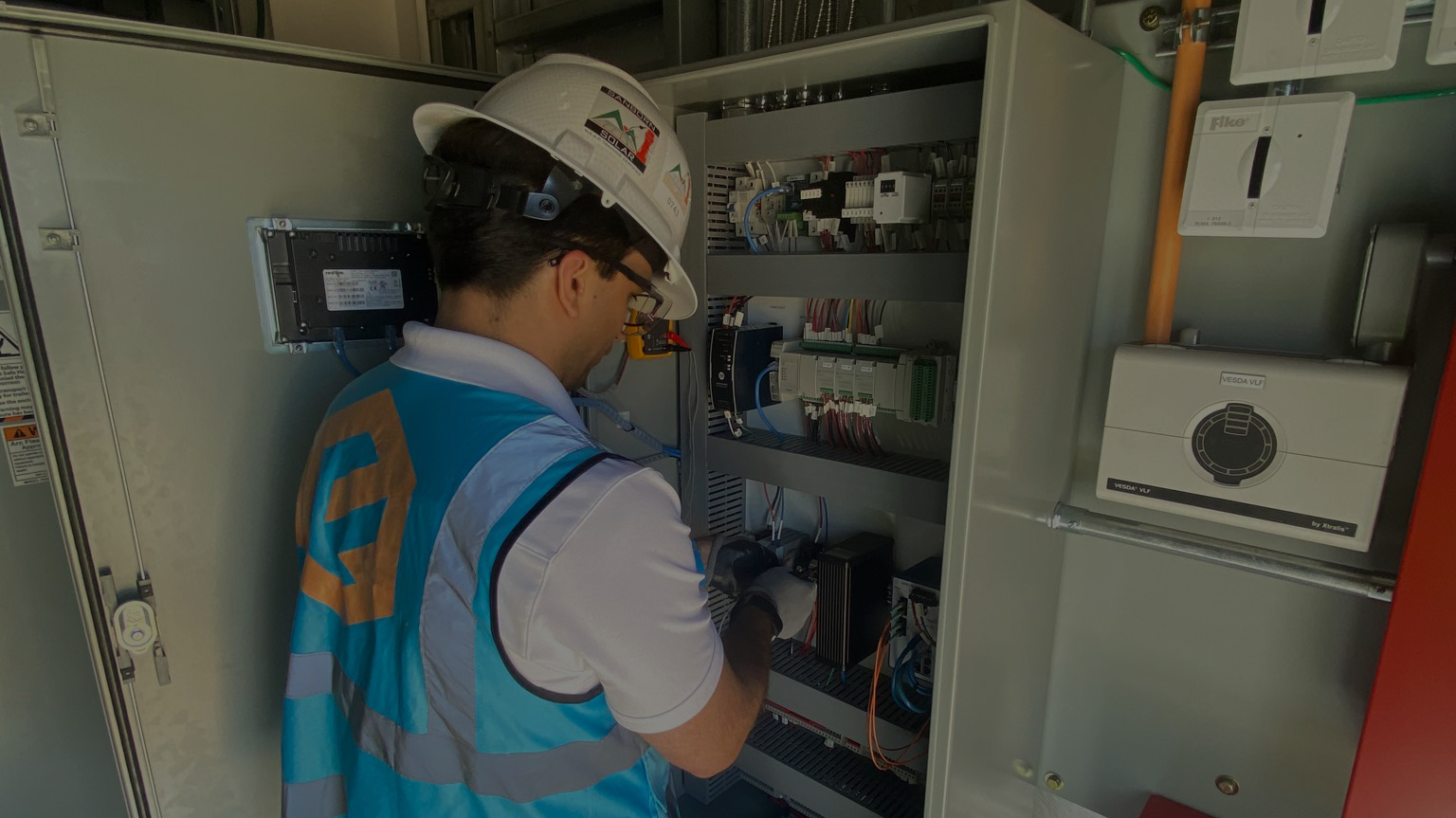 RUGGED CONTROLS
Built tough for harsh environments
and stringent uptime guarantees.
MADE IN THE U.S.A.
TURN-KEY ENERGY STORAGE CONTROL SYSTEM
Fractal EMS is a turn-key energy storage (and DER) controls solution that includes hardware, software, integration, monitoring and maintenance. Fractal EMS provides full command, control, monitoring and management functionality for a single energy storage asset or a fleet or assets location anywhere in the world. Fractal EMS was designed by experienced operators to maximize safety and profitability of storage and hybrid systems.
KEY FEATURES
Fractal EMS combines advanced features with competitive pricing to create the industry's best value in energy storage and hybrid controls.
WELCOME